How to Choose Dot Laser Levels / Plumb Laser Levels
This article will help you determine if a dot laser level fits your needs. Dot lasers levels, also known as plumb laser levels, project laser dots either vertically, horizontally or at right angles allowing the user to establish plumb lines or right angles.
Common End User Applications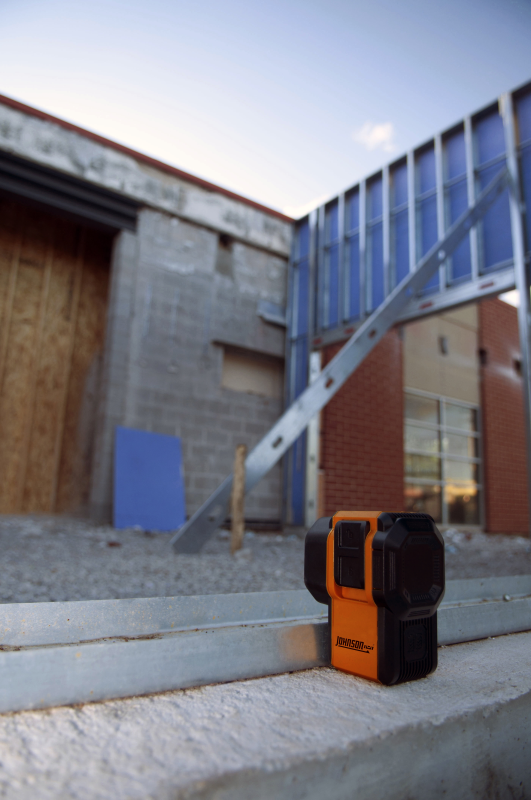 1. Contractors
Setting foundations and footings
Alignment of concrete forms
Layout of interior walls
Room additions/Partition installation
Install sprinkler systems
HVAC
Plumbing and pipe installation
Machinery installation
2. Electricians
Electrical outlets and switches
Install conduit & wiring
Track and Canned lighting
3. Masons
Align Brick
Square up Batter Boards
4. Fencers
Align fences, plumb posts & pickets
5. Finish Carpenters
Align 90° joints and edges
Level cabinets, shelving & countertops
©2010 Johnson Level & Tool Mfg. Co., Inc.